Continuous protection of the entire company as a subscription
There are many moving elements when it comes to keeping a business secure. H-X puts all of the parts together so you don't have to. Buying an external service of the Security Operations Center (SOC) is an effective and efficient alternative to investments in the implementation and support of your own SOC.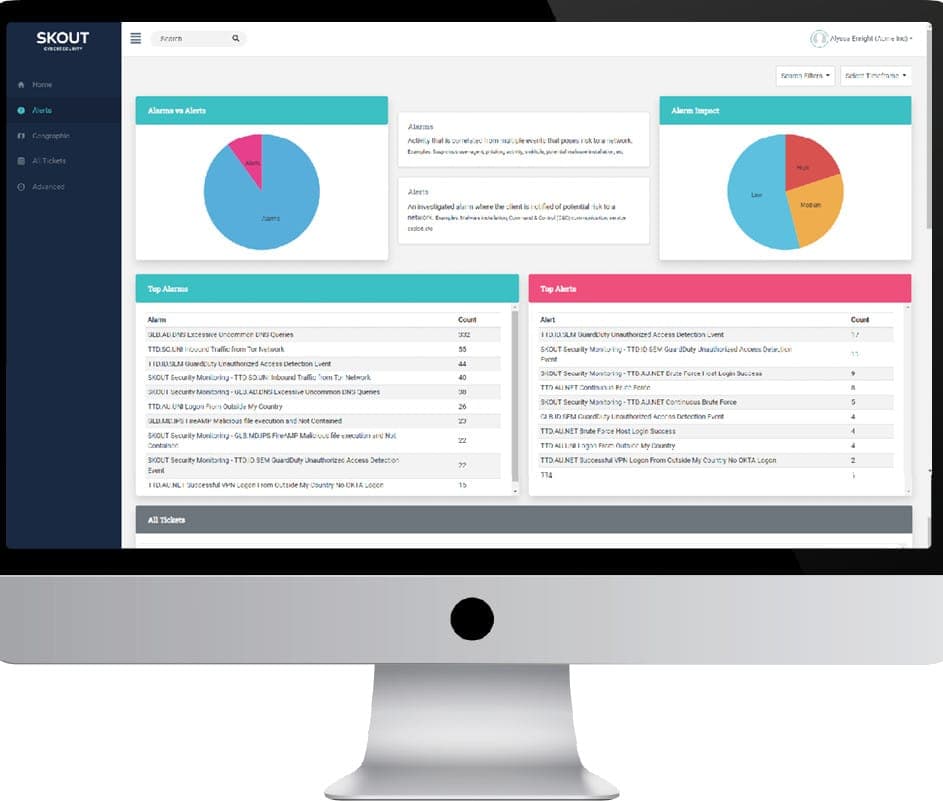 We use Skout/FortiSIEM platform for our Security Operations Center as a Service. It is a managed solution that collects, aggregates, and normalizes log data from hundreds of sources for AI-enabled analysis using an analytics platform, threat intelligence, SIEM, and 24/7/365 Security Operations Center. The solution identifies threats such as incorrect logins, coordinated attacks, multi-factor bypass, and rogue agents.
"Three pillars" of our SOC
Technology: log management, security event and incident management, event sources, security orchestration automation & response, user behavior analytics and machine learning, threat hunting, etc.
Processes: technological, business, analytical, operational, communications, etc.
People: IT and security engineers, security analytics, incident response team, etc.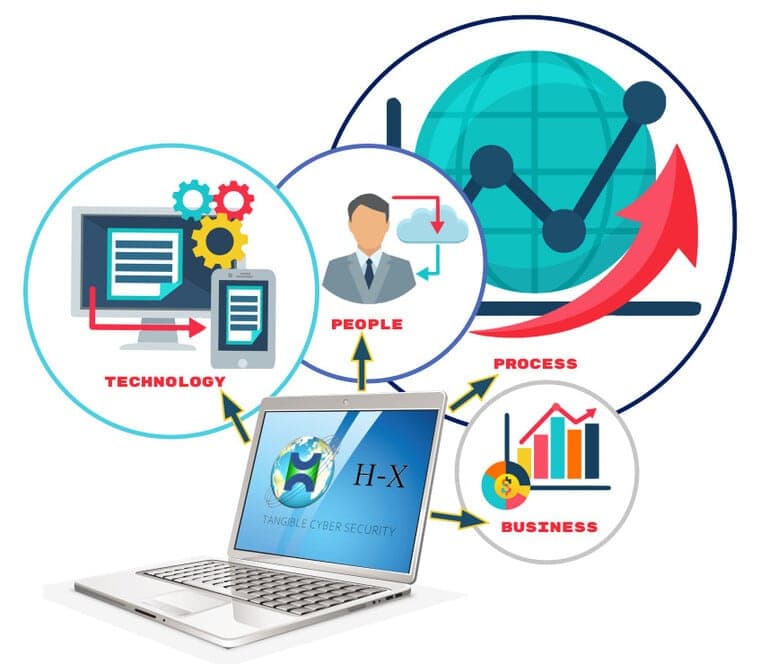 REQUEST A QUOTE
Technology capabilities
Log management platforms
User behavior & Entity analysis
Machine learning
Orchestration & Response
Digital Forensics
Distributed cloud platform with high availability architecture, etc.
Our capabilities include monitoring the most popular server platforms, network technologies, applications, databases, virtualization platforms, storage, backups, cloud platforms, etc.
SOC levels
Tier 1 (Level 1) – Alert Analysts continuously monitor the alert queues; triage security alerts; monitor the health of security sensors and endpoints; collect data and context necessary to initiate Tier 2 work.
Tier 2 (Level 2) – Incident Responders perform deep-dive incident analysis by correlating data from various sources; determine if a critical system or data set has been impacted; advise on remediation; provide support for new analytic methods for detecting threats.
Tier 3 (Level 3) – Subject Matter Experts and Threat Hunters possess in-depth knowledge of network, endpoint, threat intelligence, forensics, and malware reverse engineering, as well as the functioning of specific applications or underlying IT infrastructure; act as incident "hunters", not waiting for incidents to occur; closely involved in developing, tuning and implementing threat detection analytics.
REQUEST A QUOTE
We will design the most suitable defense machine to fit your specific risk profile.
How to choose a SOC-as-a-service provider?
When choosing your SOC-as-a-service supplier, check if they provide:
Compliance with the standards and regulatory requirements your organization has to meet (PCI DSS, etc.).
Raw log storage during the period you need.
Flexibility in SIEM and SOC staff location according to your preferences and restrictions.
Security hardening services.
SIEM platform of your preference.
Multi-tenant management consoles.
Cyber risk insurance.
Pay attention to the SLA, for example:
Tier 1 – incident detection and initial notification should be within 1 hour. Possibility to receive initial Tier 1 notifications.
Tier 2 – incident verification and notification within 2 hours. In case of a no-authority SOC (monitoring only), the maximum percentage of false positives. In case of a full-authority SOC, full recovery within 72 hours.
Tier 3 – the number of shared compromise indicators, the number of open sources, proprietary threat analytics sources, and Deep Web and Dark Web sources.
Basic SOC service
Monitoring, detection, and analysis of potential intrusions in real-time and through historical trending on security-relevant data sources.
Response to confirmed incidents, by notifying about security incidents (escalations) with information about the attacks, threats, vulnerabilities, affected systems, and recommendations on how to mitigate the incidents and vulnerabilities.
Participation in resource coordination, and taking of timely and appropriate countermeasures for incident response.
Tier 1 (alert analysts), Tier 2 (incident responders), and Tier 3 (subject matter experts and threat hunters).
Technologies: FortiSIEM, Kubernetes, Graylog, Elasticsearch, Logstash, Kibana, syslog-ng, Ansible, Splunk, etc.
Learn more about our additional services and business cases. Send the form below to order SOC as a service. Get a free consultation.
REQUEST A QUOTE
Business cases of projects we completed
Contact us
As an option, use this form:
Thank you!
Your email has been sent