Harmony of interaction and development of man, society, and nature
We understand that over the decades of technological progress, humanity, unfortunately, has largely lost this harmony. We are talking about physiological, psychological, social, and environmental problems.
Attempts to solve these problems by individuals and organizations in individual countries have been disproportionately weak compared to the global nature of the problems. The trends of these problems can threaten the very existence of civilization in the coming decades. It is not difficult to understand that the causes of these problems are in the minds and culture of people. People's shortsightedness is caused by their selfishness, lies, excessive consumption, and indifference.
The arrival of the COVID-19 virus explicitly showed all the mentioned problems. We are convinced that the coronavirus was not a purely medical or even social problem. Quite the contrary, the epidemics and quarantines may be one of the solutions to the more serious global problems listed above. Every month we understand more and more the gravity of these problems; we realize that Nature is much stronger than man; we learn to limit consumption and do without unnecessary things; we learn to be disciplined; we learn to make peace and get along in a confined space; learning to help those who are weaker.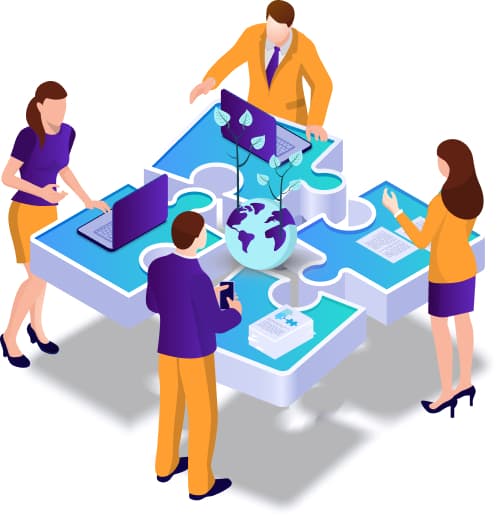 At H-X Technologies, we strive, within our powers, to restore the lost harmony with Nature, to help those in need, and to bring light. Even before the coronavirus epidemic, we supported family values, motherhood, childhood and spirituality, and did charity work. We continue to engage in all these activities, donating part of our profits to charity.
Our employees share the social and environmental values ​​of the company: they follow the discipline of consumption, use recyclable materials, do not litter physically and psychologically, preserve the healthy psychological climate, show compassion, help those in need, get to know themselves in this world and establish harmony with nature.
These views reflect our social and environmental responsibility and are part of our corporate culture.
Get in touch with us.