13 Oct 2023
An effective defense strategy against social engineering
In today's information landscape, where threats from social engineers are becoming increasingly sophisticated and widespread, these dangers are often underestimated. In this article, we will examine the importance of countering social engineering and present effective methods of protection against this type of threat.

Understanding Social Engineering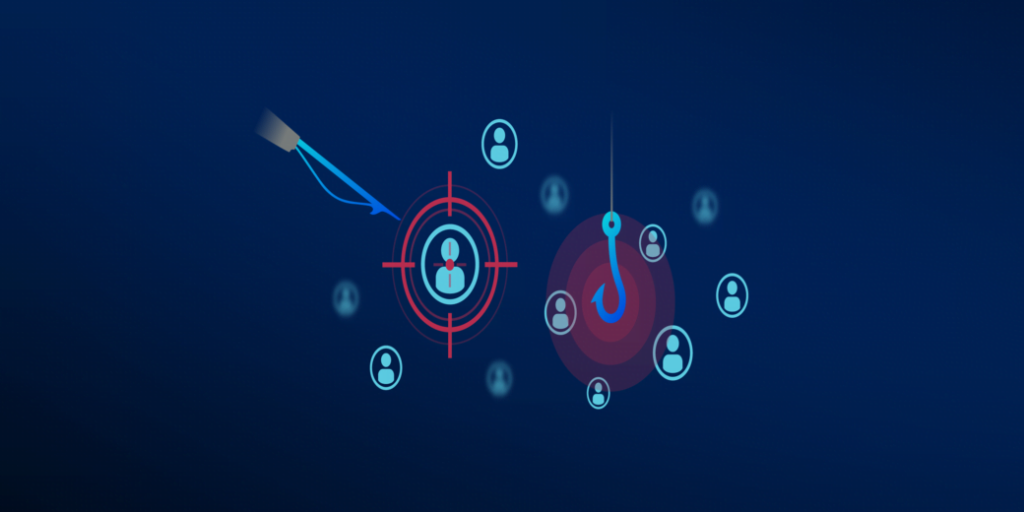 First and foremost, it's important to understand the term "social engineering". This term refers to the use of psychological methods and techniques to influence people in order to achieve specific goals or solve particular problems. In the context of information security, social engineering involves attempts to deceive and/or manipulate individuals to gain access to confidential information or systems.
The targets of social hackers can be any resource: from installing a miner on your computer to stealing your cryptocurrency, from sending spam to stealing commercial secrets, and from spreading computer viruses to military espionage.
Among our clients are many IT companies. Many of their employees, skilled programmers or computer users, believe that they are not susceptible to social engineering due to their high technical qualifications. We effectively demonstrate to our clients that without undergoing special training, 15 to 20% of software developers and other proficient PC users fall for the social engineer's bait, jeopardizing all the information they have access to.
Meanwhile, it only takes one user to inadvertently open the "door" to the intruder in the company's network, allowing the latter to steal the necessary information and establish unauthorized access to the organization's servers for years to come. If every 5th or 6th programmer is susceptible to social engineering, what can be said about ordinary inexperienced users?

Social Engineering Statistics
A few figures:
These data underscore the prevalence and danger of social engineering-based attacks in the field of information security. So, how do we combat these attacks?

Methods of Defence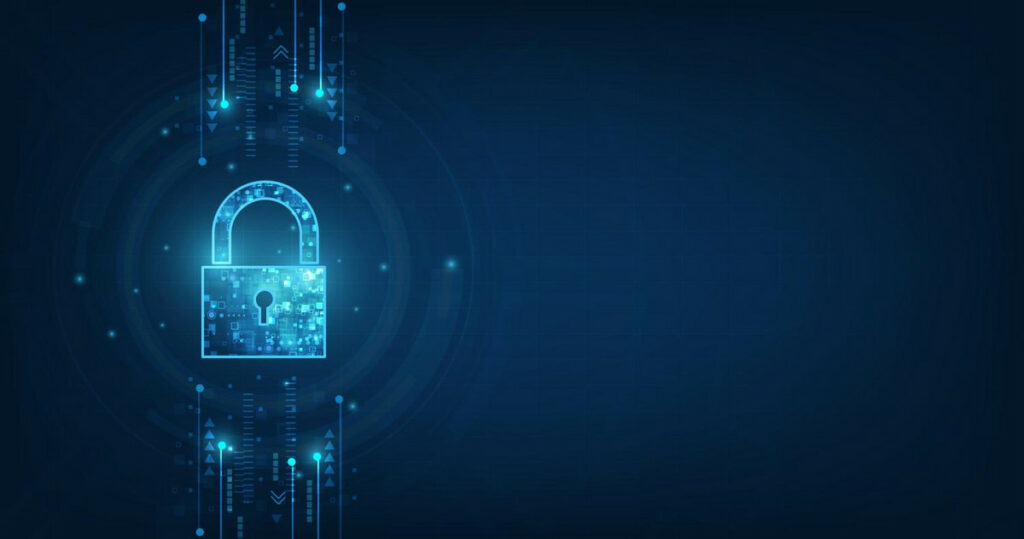 1. Employee Training
An effective and crucial solution for any organization in countering social engineering is to train its staff. This is the first and most important step in protecting the organization from such attacks. Regular training and the development of critical thinking help improve skills in recognizing deception and manipulation, as well as enhance overall security. However, training alone is not enough.
2. Testing Knowledge and Skills
Training should work in synergy with testing knowledge and skills. This helps assess the level of material assimilation and identify weak points that require further refinement. The logic of testing here is the same as in penetration testing – "hack yourself before the hacker does". Simulating social engineering is the most effective method for identifying psychological and social vulnerabilities among Internet user groups.
However, how can this simulation be carried out effectively? What phishing scenarios should be applied? How can standard antivirus and other security measures be bypassed? Outsourcing security services comes to the rescue.
3. An Effective Service Against Social Engineering
Our company offers a comprehensive approach to protection against social engineering. Specialized user training provides the foundation for defense against this type of attack. Conducting penetration tests using phishing simulation, spear phishing, and whaling (VIP-phishing) allows us to ensure the practical application of knowledge by users and the reliability of your security system. We perform social engineering testing as part of penetration testing, Red Team exercises, or as a separate service. We test user groups of any size.
Contact us today and receive a free consultation on protection against social engineering.
Conclusion
The threat of social engineering is often underestimated, even by professional IT specialists. Resisting social engineering is only possible with the implementation of comprehensive measures: regular employee training and testing of knowledge and skills.
Organizing effective training and testing for a large number of users should be entrusted to professionals. It's important to remember that security is not a state, but a continuous process. Only regular knowledge updates and annual or quarterly phishing simulation sessions allow for maintaining reliable protection.
Stay tuned for our updates. We regularly publish relevant news from the world of information security and news from our company.
______________________________________
Subscribe to our Telegram channel to make sure you do not miss any new articles on our blog.