Due to one of our core competencies, namely industrial IT and OT security, we have launched a new and unique training programme on SCADA/ICS and ISA 62443 standards. This programme was included in the training package for the industrial security training centre and laboratory, which was developed by the ISSP in collaboration with the USAID.
Our training participants included top executives and managers of departments, as well as engineers and cybersecurity professionals from important public and private industrial enterprises and organisations of Ukraine.
We understand that our audience comprises busy people and we value their time, so we have prepared two training courses: a one-day (compact, with a focus on ISA 62443 standards) and a three-day (in-depth, with a lot of technical information). We were pleased that many attendees came to both training events.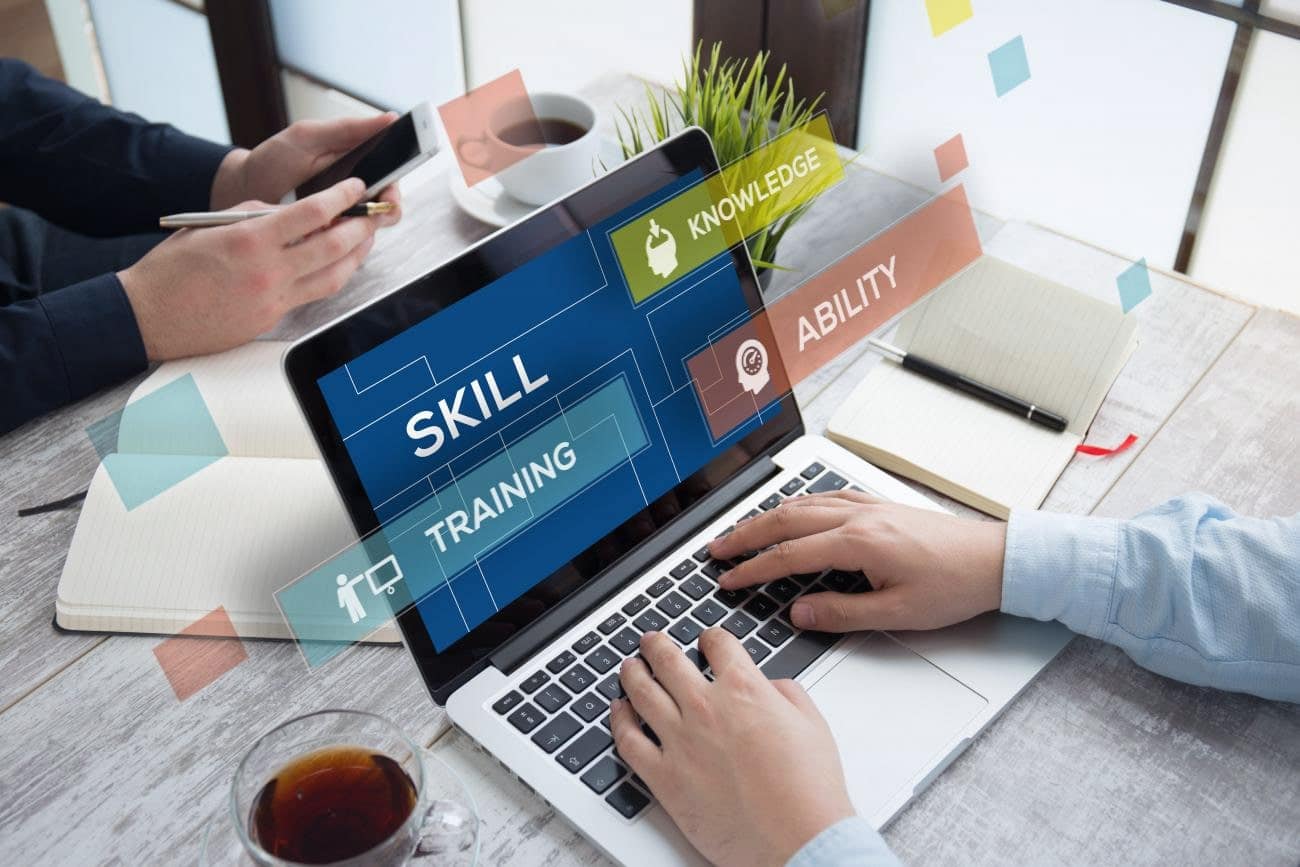 During the one-day training, the participants learned terminology, basic concepts, models, and metrics. We discussed risk assessment and different levels of security. Our trainers introduced the audience to the ISA/IEC 62443 industrial cybersecurity standards and the ISASecure certification program. The attendees understood the principles of secure system development and cybersecurity incident response.
The intensive three-day course covers more topics. Course instructors cover standards and key concepts, elements of network security and security policies. Participants learnt in detail about industrial networks and protocols, the development of information security management systems, supply-chain security, attack detection, secure communications, and more. The methodology for the feasibility study of investments in security was of particular interest to our attendees. This methodology is extremely useful in planning security budgets.
Both the training programmes are built in an interactive form. It is important for us not only to provide you with valuable information but also to understand your specific tasks and problems, to give and receive full-fledged feedback. Each participant can share their knowledge and experience, as well as real-life production cases.
Our training will be useful for security specialists, SCADA/ICS architects and developers, as well as for system administrators, auditors and managers who implement or operate industrial control systems.
You can enrol for our industrial security training at any time. We are planning to conduct training sessions almost every month for the next four years.
More details about training programmes can be found here.
Contact us to get a consultation or to register for training.