Dramatically accelerate security assessments of your software and data. Integrate this assessment into your systems
Our customers, partners and competitors ask us what is the secret of our success. The answer looks simple, although there are years of hard work and improvement behind it. The secret of our company's success lies in the highest flexibility and professionalism, confirmed by international certificates, absolute reliability, rich experience in IT and information security, as well as the highest quality of our work and care for our staff.
In our formula for success, we have one secret ingredient that we have not shown for many years. Now we have decided to share it because we've realised that it is ready for public demonstration and sale as a standalone product. This ingredient is Cryeye, our solution for automating most of the audit and information security monitoring tasks.
Introducing our cloud-based deep security analysis solution that integrates Nessus, Acunetix, Netsparker, CheckMarx, SonarQube, ZAP Proxy, OpenVAS, Snyk, Fortify, Arachni and over 1500 such tools.
The Cryeye system effectively helps us and our customers to automate the following tasks:
Web vulnerability scanning
Infrastructure scanning
Mobile application scanning
Scanning of smart contracts and repositories
Recon and monitoring in the Web and DarkNet
Cryeye product has a rich user interface and powerful analytics capabilities that dramatically speed up the generation and processing of data concerning security issues.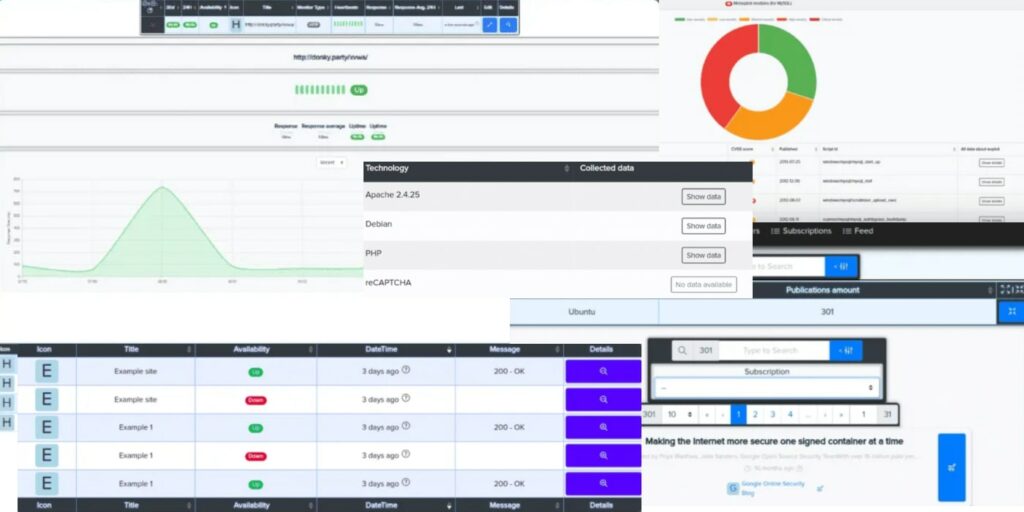 The Cryeye solution can be not only used as a standalone service, but also integrated into your systems or SaaS solutions that perform any kind of audit or monitoring, analysis or verification of websites, applications, source code or personal data of your users. We help you add unique features to your services, which you need to stay ahead of the competition.
Read more about our solution.
We invite our existing and potential customers and partners to get acquainted with Cryeye. We are confident that the use of this product will dramatically improve your security and the security of your customers, as well as create new business opportunities for you.
Contact us today and get an extended free consultation and demo with the promo code "HXCRYEYE".
____________________________
Subscribe to our Telegram channel so as not to miss our news.