A month of war in Ukraine
Bombing and rocket attacks on Ukrainian cities continue. Thousands of dead. Millions of refugees. This is by no means a complete list of the woes our country is going through.
The world is frozen in horror, watching. The likelihood of an armed conflict on a planetary scale is rising. Ceasefire negotiations look like a dialogue between the deaf.
Who we are
We are a European team of certified cybersecurity experts with experience since 1999. As one team, we have been working since 2016.
Our clients and partners are located in Europe, USA, and Asia. Here are testimonials about us and a description of our services.
To business
Our company warned our clients and partners 5 days before the war about the risks of business interruption.
We ensure our sustainability and our customers' resilience in difficult times by using modern cloud technology.
Given the risk of World War III, we want to share with you our experience of ensuring business continuity even in the event of nuclear war.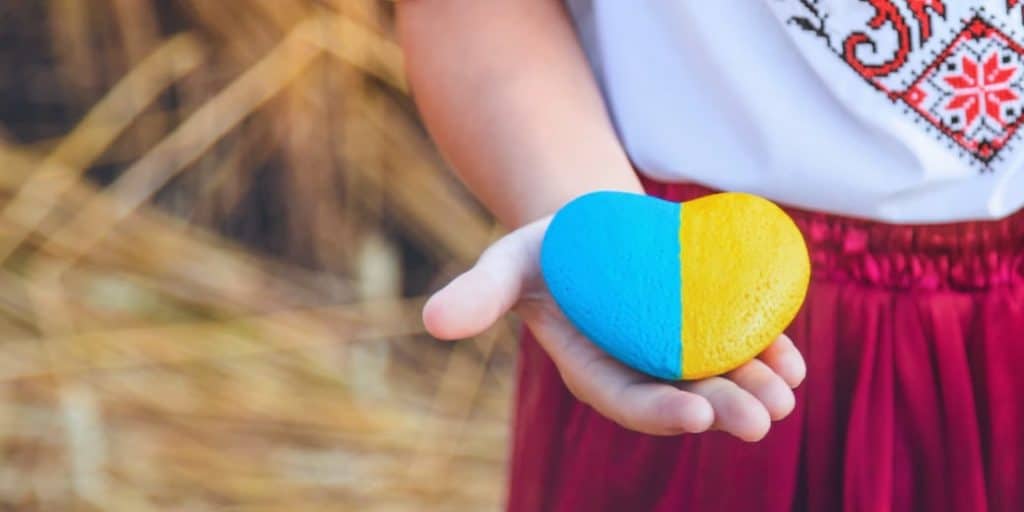 To the people
In times of war, there are simple rules of information security.
These guidelines minimise the risks of potential cyber threats, data loss, physical security risks, and other nuisances:
update your smartphone regularly;
use separate smartphones for messengers and other applications;
clean unnecessary data (address book, messages, photos, mail, notes, browser history);
use a password with a limited number of attempts;
use two-factor authentication;
do not use biometrics;
back up all important data to the cloud.
The points listed above are not one-size-fits-all and cannot make a security bunker out of your smartphone. However, adherence to these rules does help increase the security of your personal resources.
Be useful
Ukraine is not only fighting for its freedom and the freedom of Europe, but also for the freedom of the world.
Support us, Ukraine, and the fight for human freedom.
Contact us now to find out more about us, our services, and our humanitarian projects for Ukraine.
Subscribe to our Telegram channel so you do not miss our news.